Turn data into demand.
With Studio, you can track & analyze customer behavior during the consideration stage. Studio equips your business with the necessary resources to understand customer preferences, identify potential conversion opportunities, and ask them questions in real time.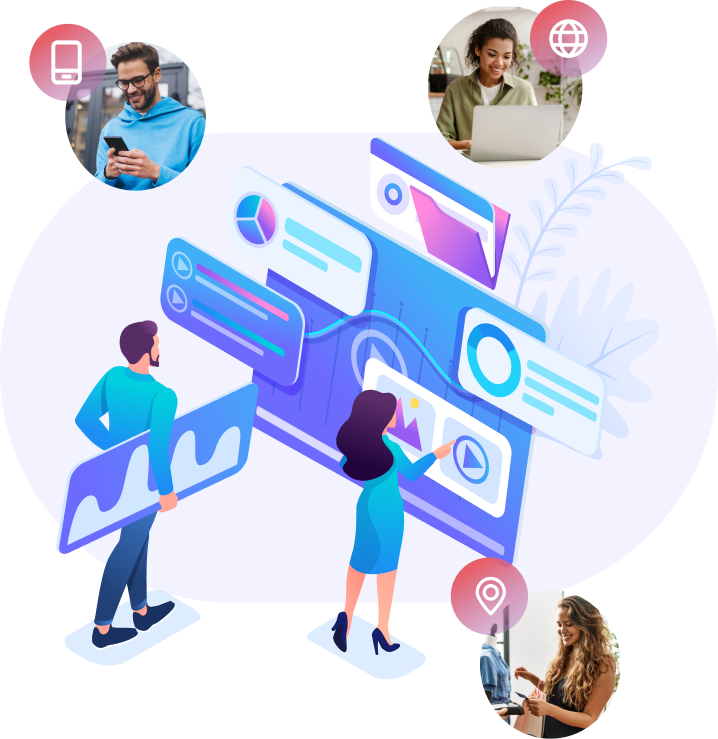 Choose Your View
Through Studio, you gain the ability to analyze and track various data points across multiple channels. Notice distinctive behaviors? You can directly survey those consumers based on the behaviors you've observed.
Top Apps
Effortlessly filter by specific customer demographics and discover top-ranked apps based on frequency usage.
Advertising, Marketing, Research
Top Websites
See website traffic and built-in KPIs that track live changes in the data.
Advertising, Marketing, Research
Top Venues
See where your customers spend time offline – With validated location data only on Studio.
Advertising, Marketing, Research
Do more for free – Start your 7 day Studio trial