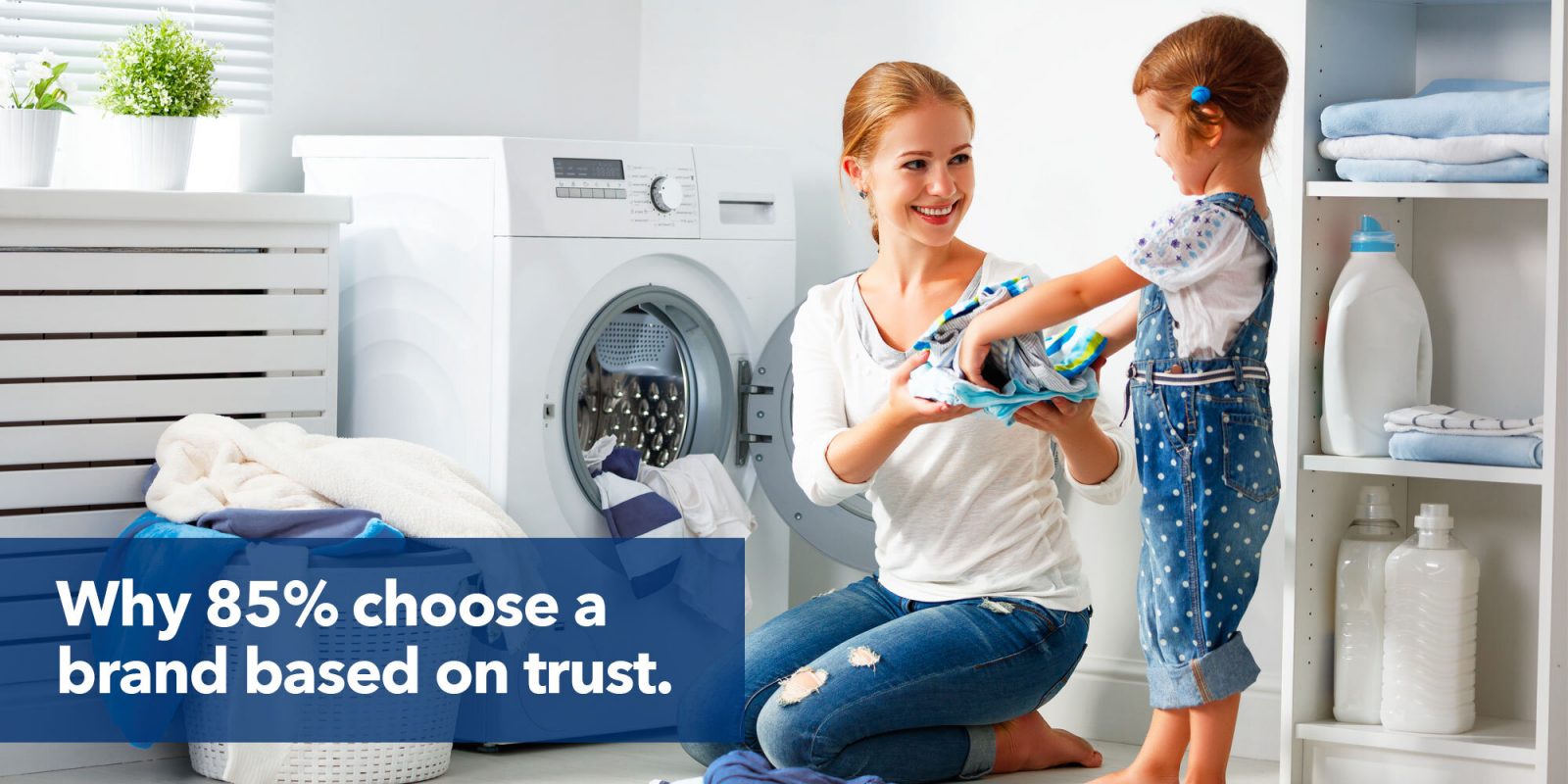 Need more sales? Keep reading…
For one of our CPG clients, new data showed trust as the primary purchase driver for 85% of all sales.
Read the 8 insights our brick + mortar panel shared.
Then, learn about their in-store behaviors and opinions, and find the purchase drivers that work for your business.
Talk to your buyers, right now.
Get projects done fast.
See 10 million, daily journeys.
Collect in-store + online behavior.
Talk to real, first-party consumers.