Thanks for your interest!
The MFour Difference is in the data.
Market-level results.
Insights by key demographics.
Normative benchmarks for comparison.
Fast, direct consumer feedback; no recall bias.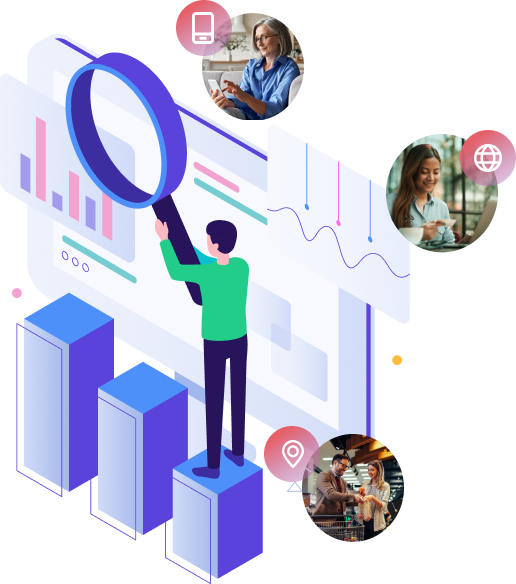 Experience our platform free for 7 days.
No commitment. Explore the features and elevate your business. Sign up now!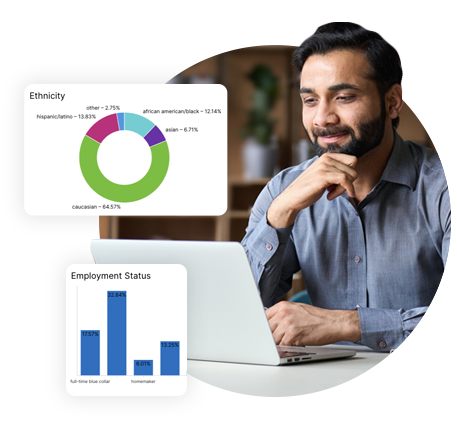 Consumer Express
Stay up to date on consumer trends by opting into our newsletter.