In 2017, GreenBook Research declared a research crisis.
Online panels were dying.
Only 49% of research respondents were satisfied with their experiences. The message was clear: market research had to change.
The revolution had already begun. Six years before the report.
Back in 2011, our founders noticed how much time consumers were beginning to spend on their phones. They were convinced the smartphone was an agent for change. We could interact with panelists directly—through an all native mobile market research app.
MFour Mobile Research® was born.
Together, we've built the world's highest-rated market research app, Surveys On The Go®. The vision? Panelists earn cash for answering surveys. Data is collected on their behavior. Clients get better, faster research and online surveys are a thing of the past.
As the nation's largest, first-party consumer panel, Surveys On The Go® gives market researchers real, in-the-moment and representative feedback. It's high-quality, consumer data—fast. After all, 81% of adults have a smartphone. And Surveys On The Go® reaches 10 million consumer journeys daily.
Here's how it works.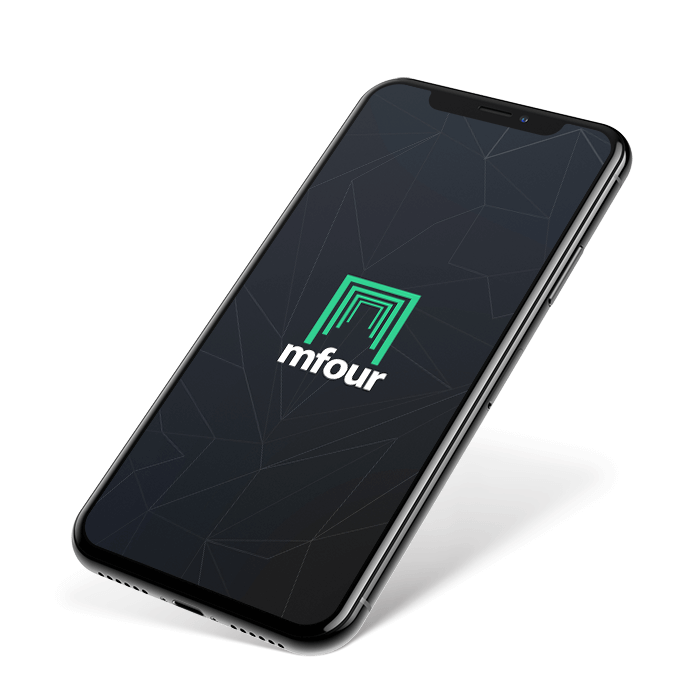 Consumers take your surveys in real time.
They get paid cash. That's why we see:
50% participation rates within 24 hours.
95% completion rates on 20-minute surveys.
That's 10x higher than an online survey. Mobile research is better, faster and more accurate than traditional market research.
And it's completely reshaping the industry.
"We saw an 85% lift in brand awareness using out-of-home ads measured by MFour."

Manager of Consumer Insights at Ritual
We do mobile research.
Better.
The data you collect is mobile—in every aspect. It's location-based market research. We can ping a panelist as they enter or leave: a restaurant, theater, retail shop or gas station. This starts the conversation while a customer's experience is raw, fresh and readily available.

Faster.
You get the data fast because it's mobile. We're collecting it in real time. It's a simple process from data collection to research delivery. And because it's an app, we also know their phone type, search behavior and where they shop online. It's a complete consumer picture—fast.

Right.
Everything in our process is white hat. Consumers are paid to share data. That includes their GPS, so we can survey exactly who you want, when you want to. It's that easy. And because the smartphone population includes all ages and ethnicities, it's also representative.

We've got your back.
Fortune 100 clients use Surveys On The Go® to field all kinds of market research projects. Big or small, we're here to help.
Companies that do mobile research with MFour:

What do you need help with?
Talk to your buyers, right now.
Get projects done fast.
See 10 million, daily journeys.
Collect in-store + online behavior.
Talk to real, first-party consumers.
---
Trusted by leading organizations.