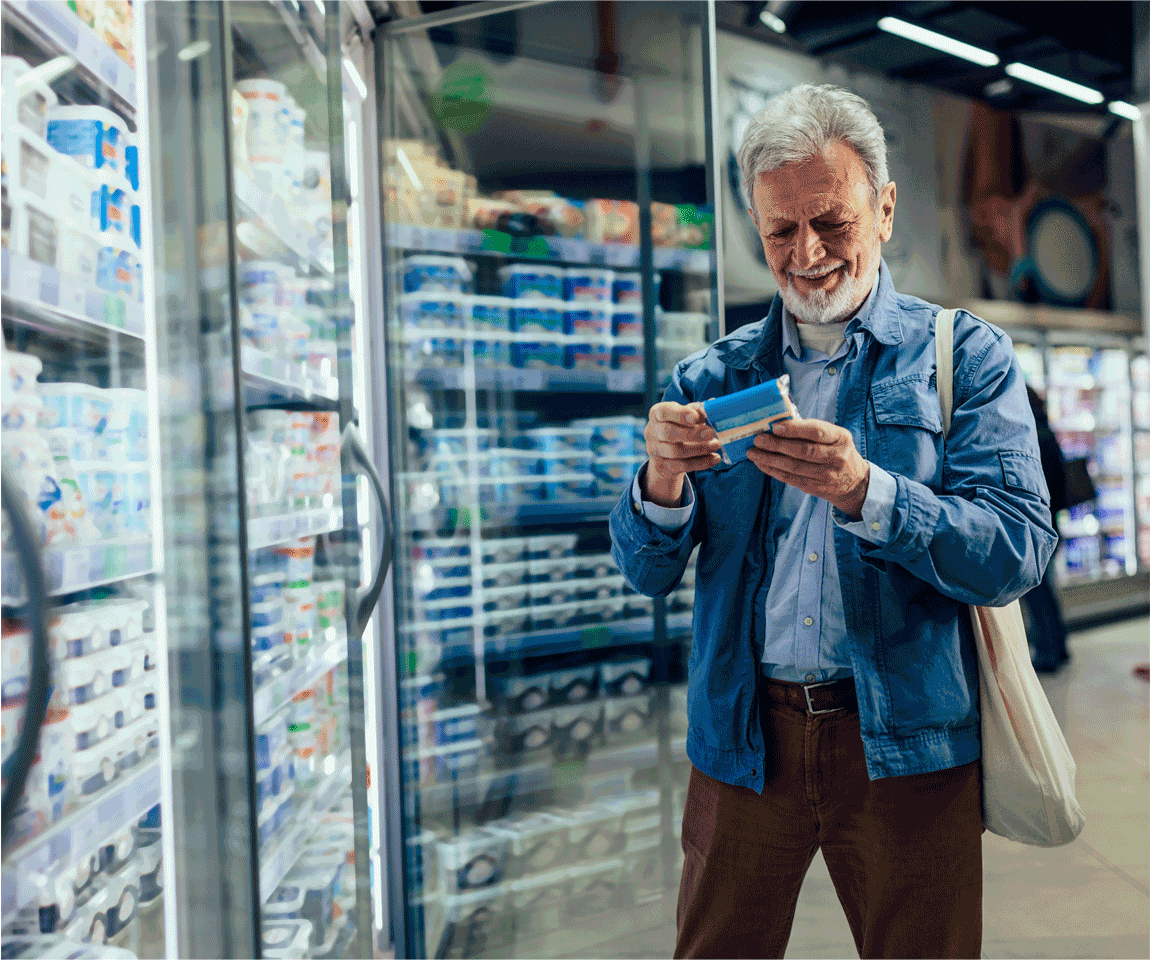 Secure more shelf space and higher ROI.
The goal.
A large CPG company needed to run research to design strategies geared toward securing high ROI shelf space investment/partnerships in retail stores to drive sales.
Our approach.
Using historical geolocation capabilities, MFour will target members of our first-party audience who have been observed passively through opt-in location sharing to have visited either Family Dollar or Dollar General in the past 6 months.
Panelists will then be screened as either a Dollar General regular shopper, or a Family Dollar regular shopper, then asked to complete a survey about a maximum of 2 out of 7 possible categories.
What impact is inflation having on consumer behavior specifically within the dollar channel's key shopping segments?
Are consumers buying more/less often, larger or smaller quantities, switching retailers/brands, or have they shopped buying in general.
Which deals are preferred and how are consumers defining value?
Uncover drivers/barriers to purchase each category across each retailer (Dollar General and Family Dollar).
Understand consumers' brand preference within each category across both retailers, along with purchase frequency.
Define and understand usage occasions across categories.
The results.
Behavior Finding:
MFour behavioral data reveal those who are likely to purchase the CPG company's product shopped at Dollar General 2x more than at Family Dollar.
Family Dollar: 24% Reach
Dollar General: 51% Reach
So what?
Rather than relying on stated data, adding Survey + behavior analysis provided the CPG company with validated ammo/insights to help advocate Dollar general shelf space for their product. Without these insights to help advocate Dollar General shelf space for their product. Without these insights, the company would not know where to prioritize their shelf budget. This finding helps maximize the company's ROI on shelf spend knowing their target audience is much more likely to shop at Dollar General rather than Family Dollar.
Now what?
The company now knows to prioritize shelf space spending at Dollar General over Family dollar. In other words, buy more shelf space at Dollar General vs. Family Dollar. CPG companies can use insights like this to guide product placement and bolster the case for partnership opportunities with retailers. mobile retail locations are not. Survey these consumers to find out!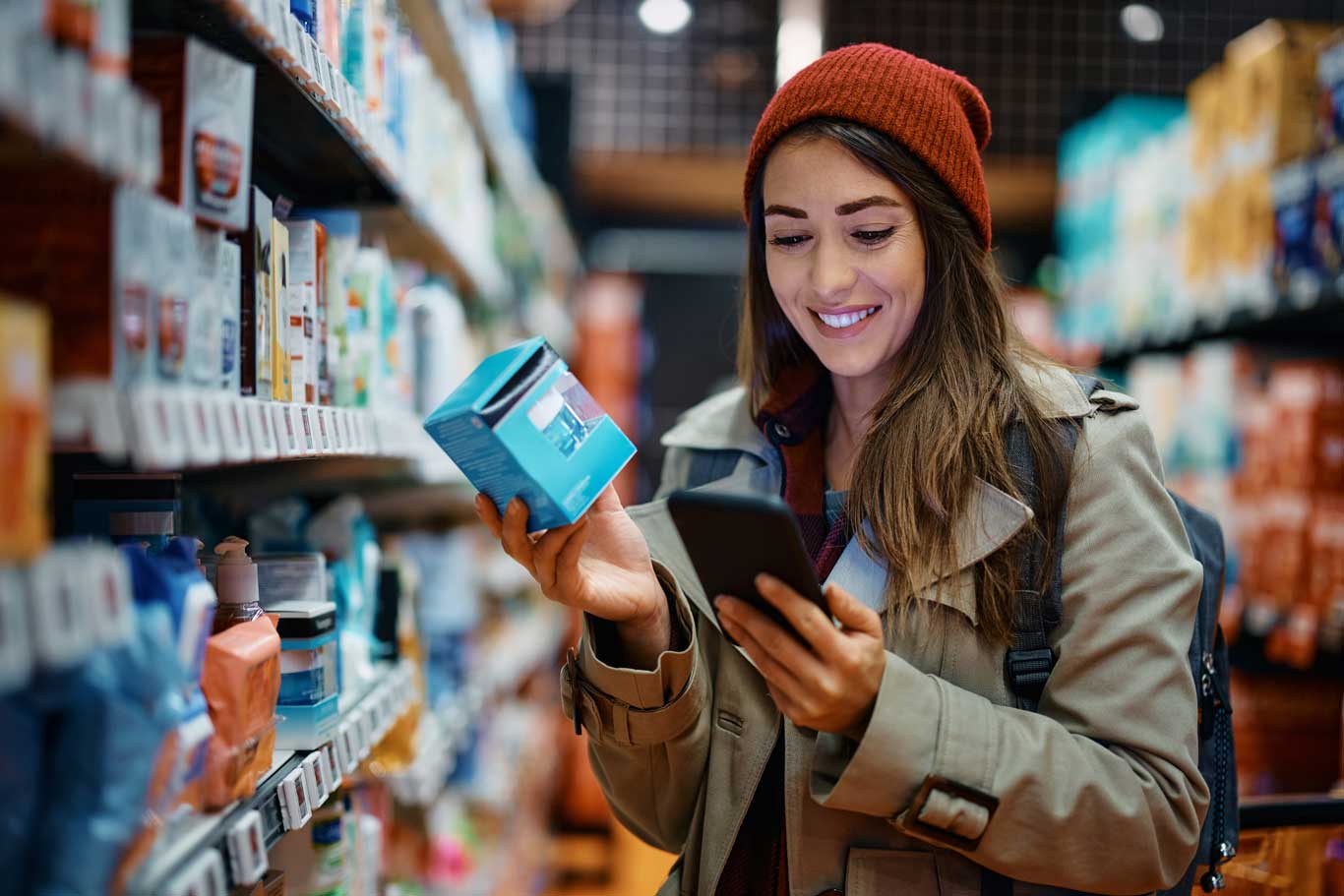 About MFour.
Better outcomes on MFour Studio: the first platform to behave like your consumer. Using the nation's most downloaded, highest-rated, and only Apple-approved data collection and survey app, MFour has finally united market research and data science.
MFour Studio is the only place for real-time app, web, and foot traffic united with validated consumer surveys for unprecedented insights to help you capture the modern consumer's attention.
Consumer Express
Stay up to date on consumer trends by opting into our newsletter.