Social media is the top channel for CMOs.
79% cite it as their first priority.
This is not the time to "spray and pray." You need confidence that your social media ads are resonating—and impacting sales.
You need to hit the mark in copy and creative. We give you metrics to verify that consumers like the content you've created.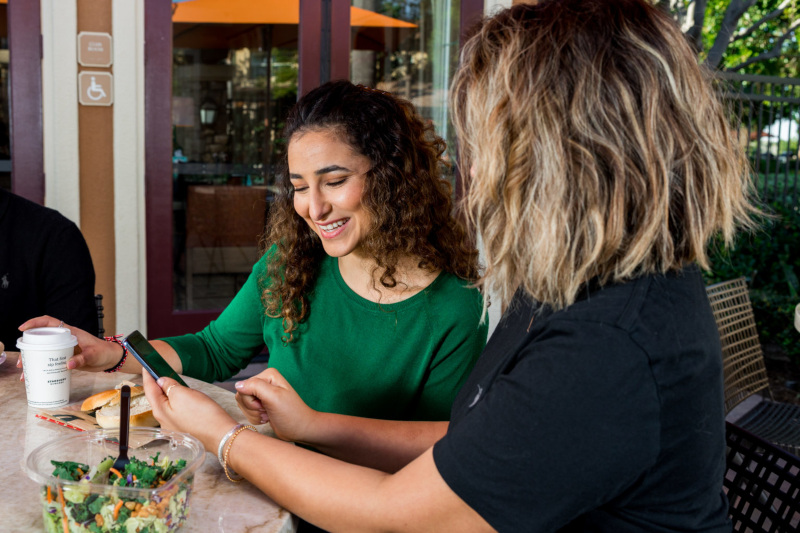 Here's how it works.
Your social media ads are ready to test.
The creative is almost ready to go. All that's missing is a little input from your audience.
Get their feedback.
Take your ads—exactly as you want to show them—and inject them into live social media feeds with our panelists. They see your ads naturally.
Then adjust, and launch.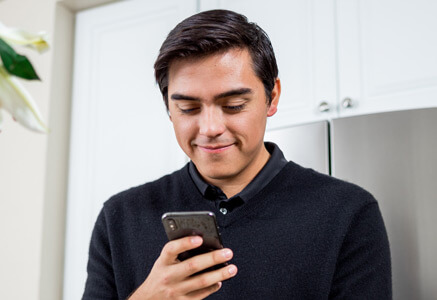 Collect passive data.
As consumers scroll through their social media, we collect data. That data shows how they're engaging with your ad. From there, we survey to get deep insights into why the ad got their attention.
Collect what they recall from the ad. Did they see it, and did they remember it? What can you adjust to get maximum lift during your campaign?
Find out. Let your consumers tell you.
The nitty gritty.
Want more?
Create a target audience in our consumer panel. Using validated demographic details, you can identify the perfect panelist. Tell us who you want and you'll get access to their natural behavior.
This includes:
Visibility time and reach.
Time spent viewing the ads.
If they liked and/or clicked on it.
Whether they tapped to expand the display.
If they turned on the audio or viewed on mute.
See how it works…
Talk to your buyers, right now.
Get projects done fast.
See 10 million, daily journeys.
Collect in-store + online behavior.
Talk to real, first-party consumers.
You'll get a reply in minutes.