Answer the Why
Wouldn't it be great to ask the right questions — ones that get right at a consumer's moves and moods? MFour's user behavior-driven surveys give you that ability.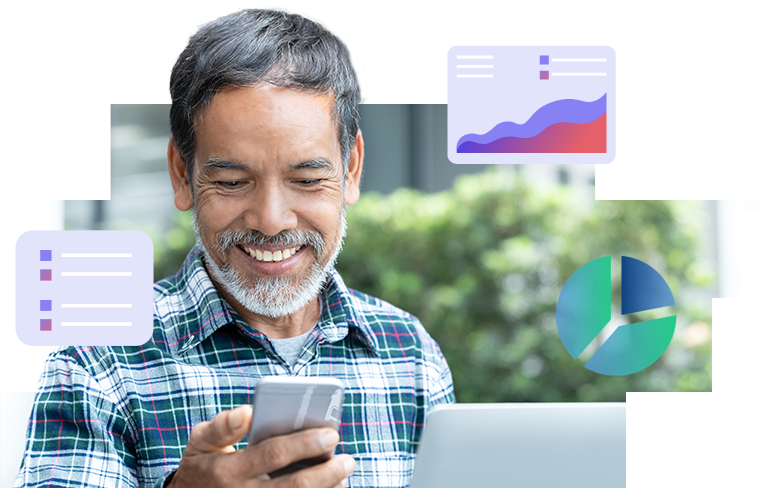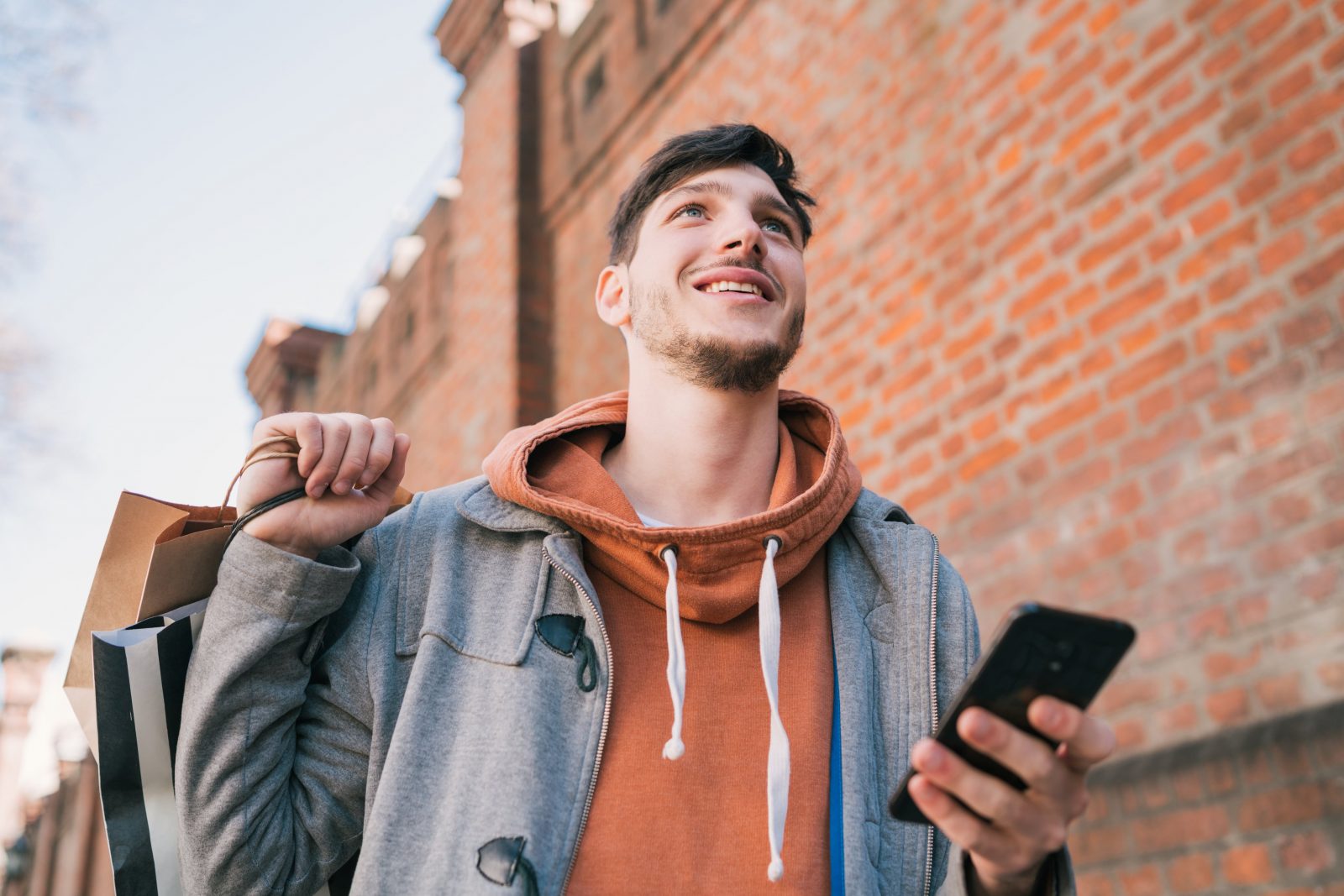 iOOH
Measuring an out-of-home ad's ROI? Darn near impossible — until now. This tool sources feedback right from panelists who saw your placement.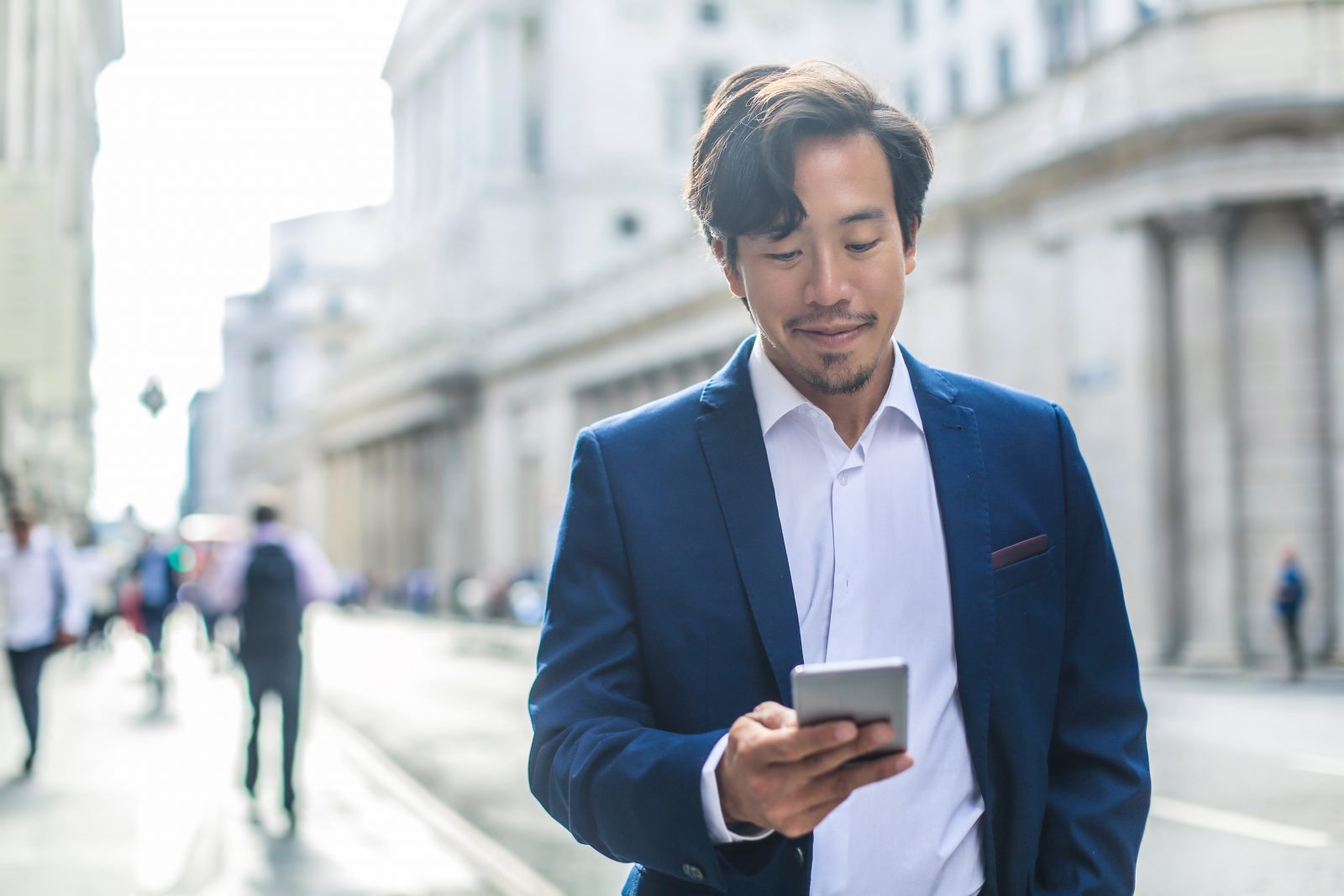 Ad Testing
Test. Validate. Dominate. Maximize your ad spend by seeing which spots resonate with your target audience. Then, see exactly where and when to place them.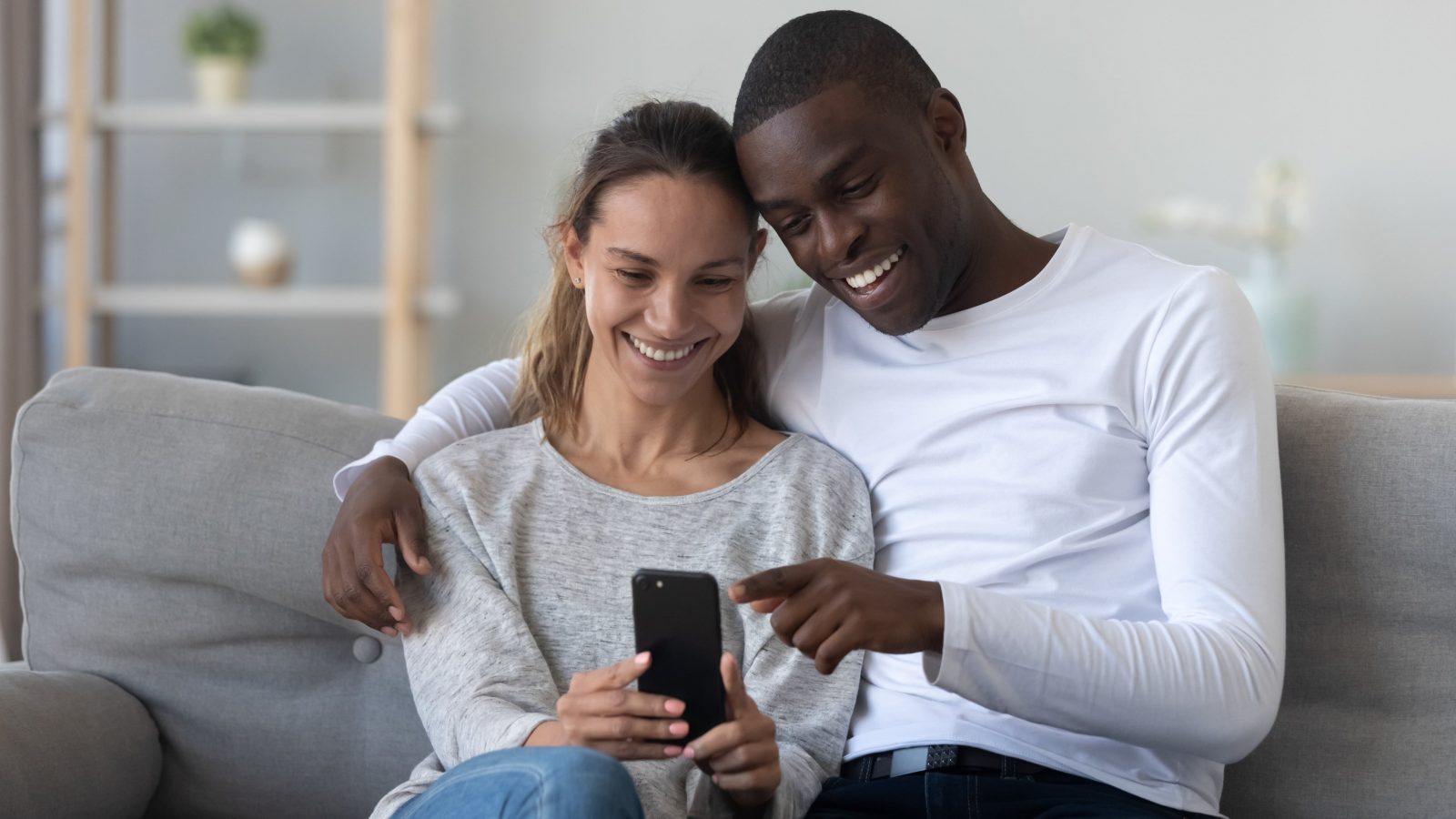 App + Web Insights
Brick-and-mortar data sketches your consumers' picture; ecommerce insights add color. Bring impactful digital survey results into the omnichannel marketing mix.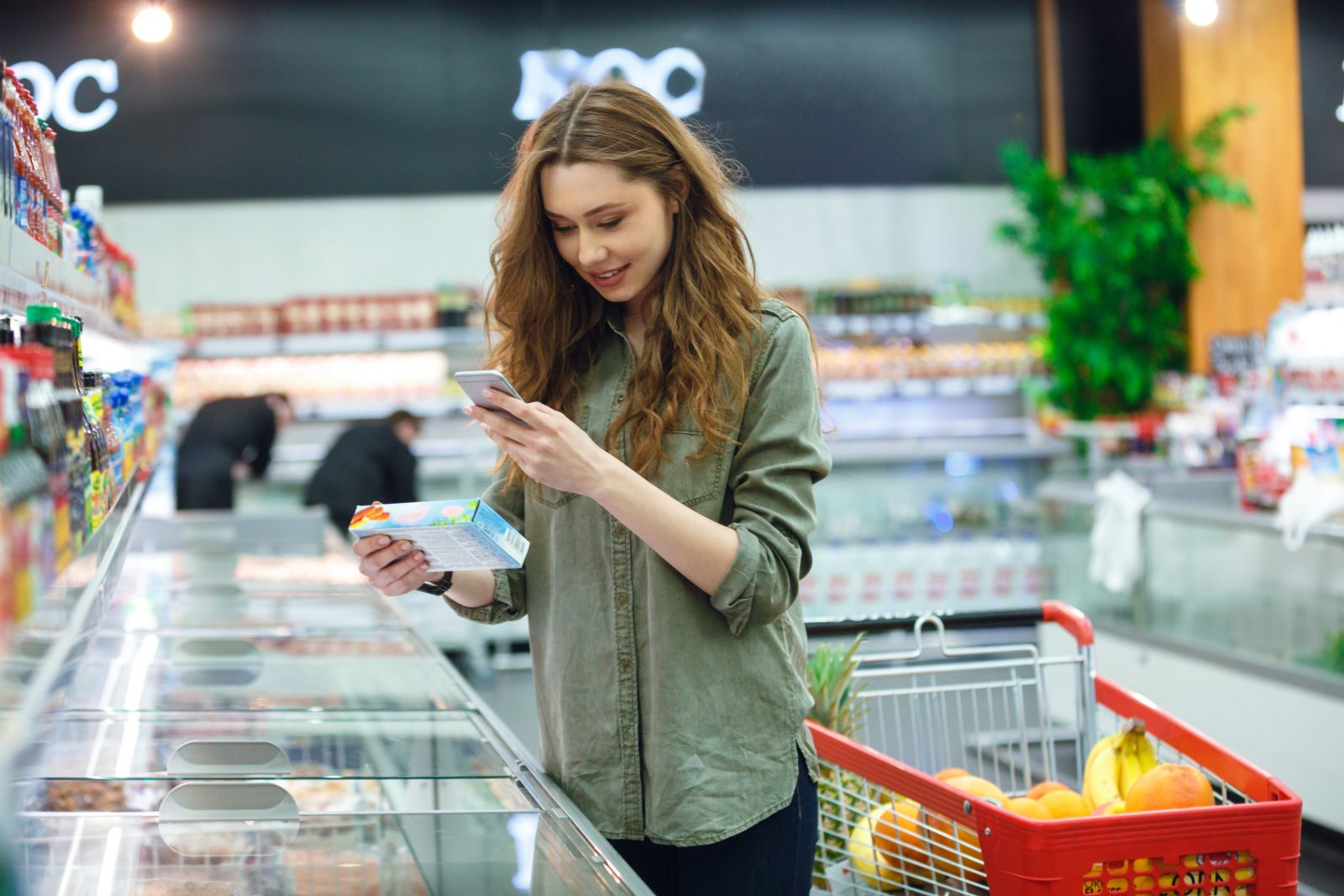 Directed Shopping
Get a full scouting report on your in-store presence from motivated panelists: how your goods are displayed, how your competitors are priced, all of it.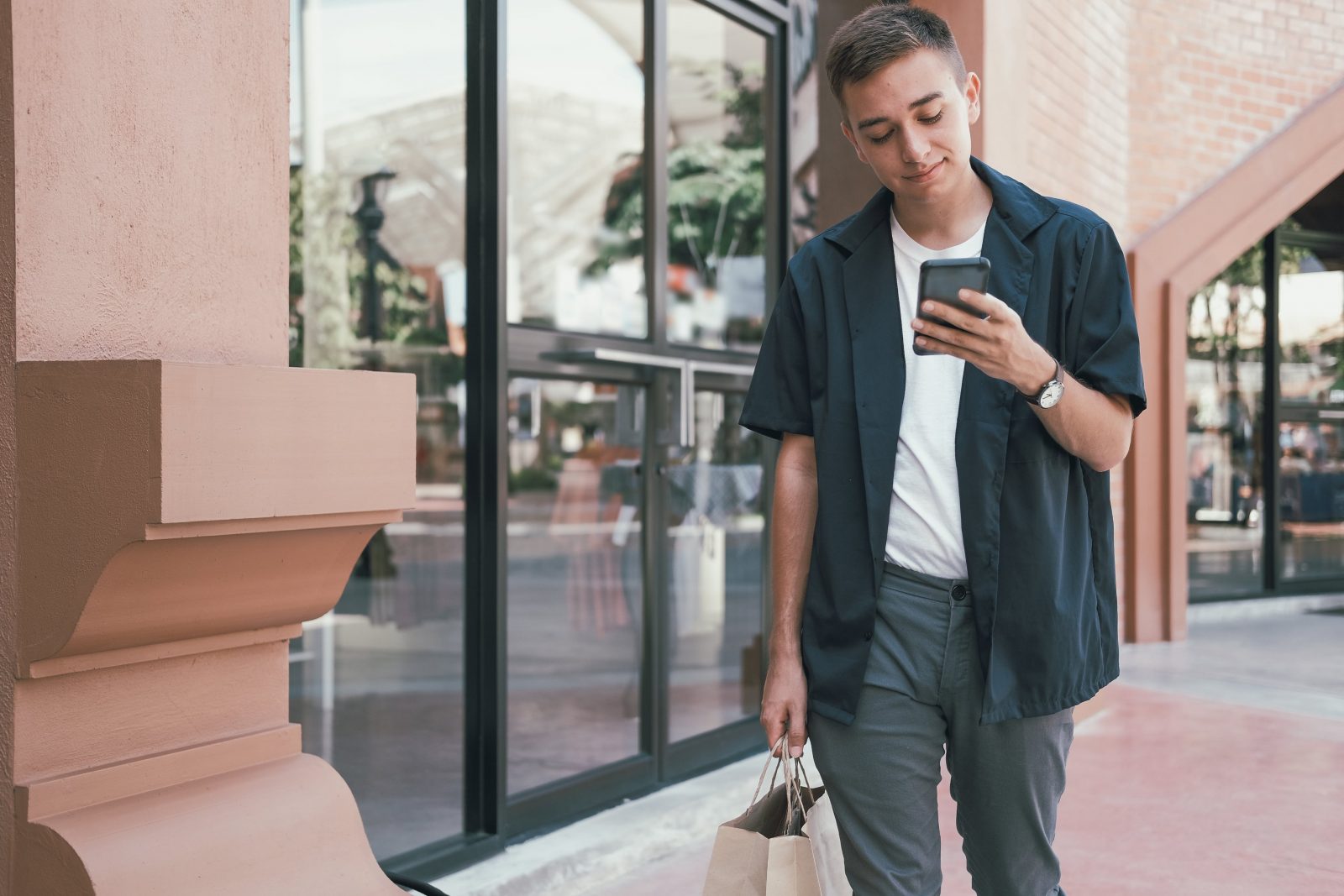 Exit Intercepts
Exit surveys go mobile: Push feedback surveys to consumers right when they leave a GeoValidated® retailer.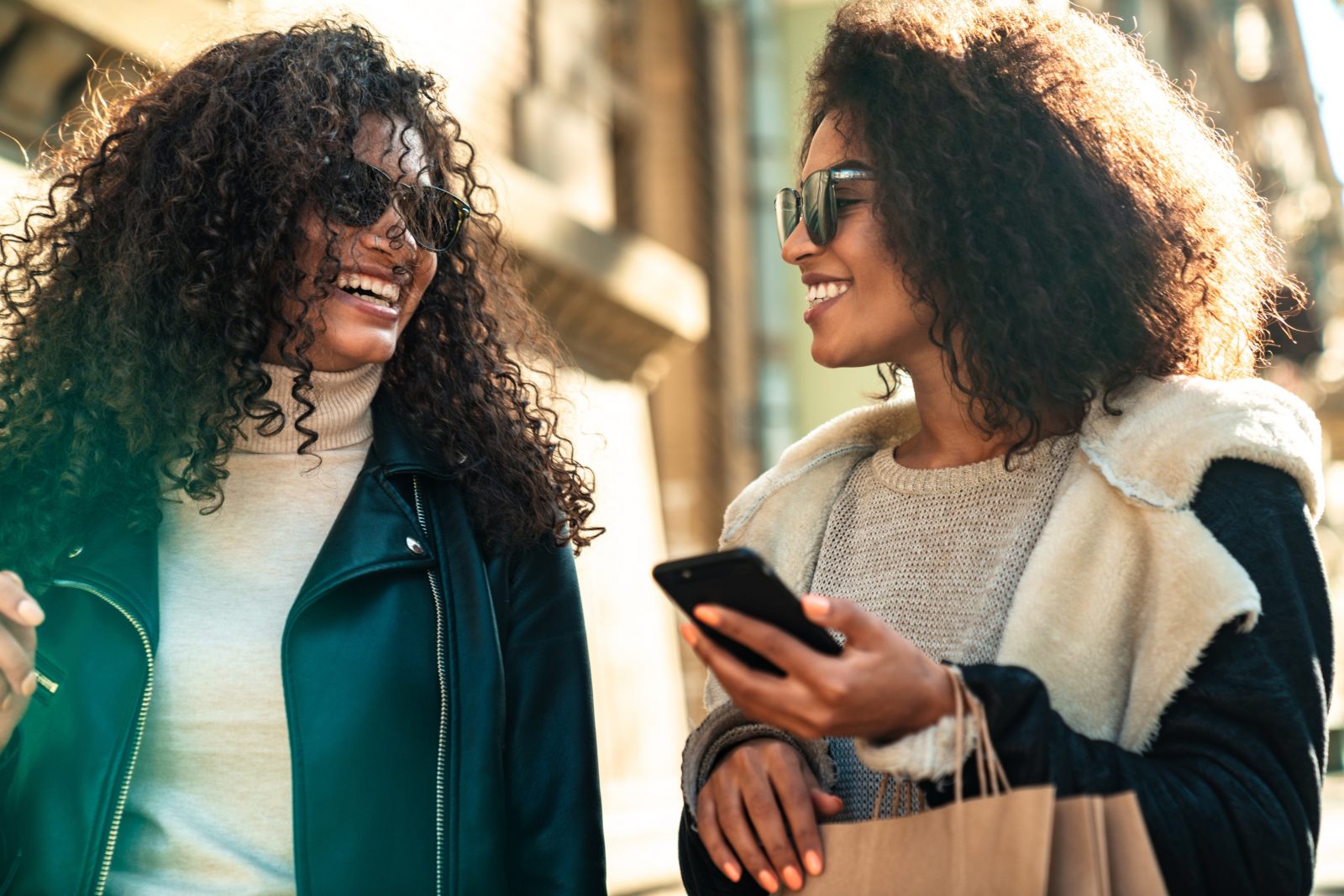 In-Market Product Evaluation
See what's working. Change what isn't. Tap millions of consumer journeys to see who buys your product — then immediately gauge their satisfaction.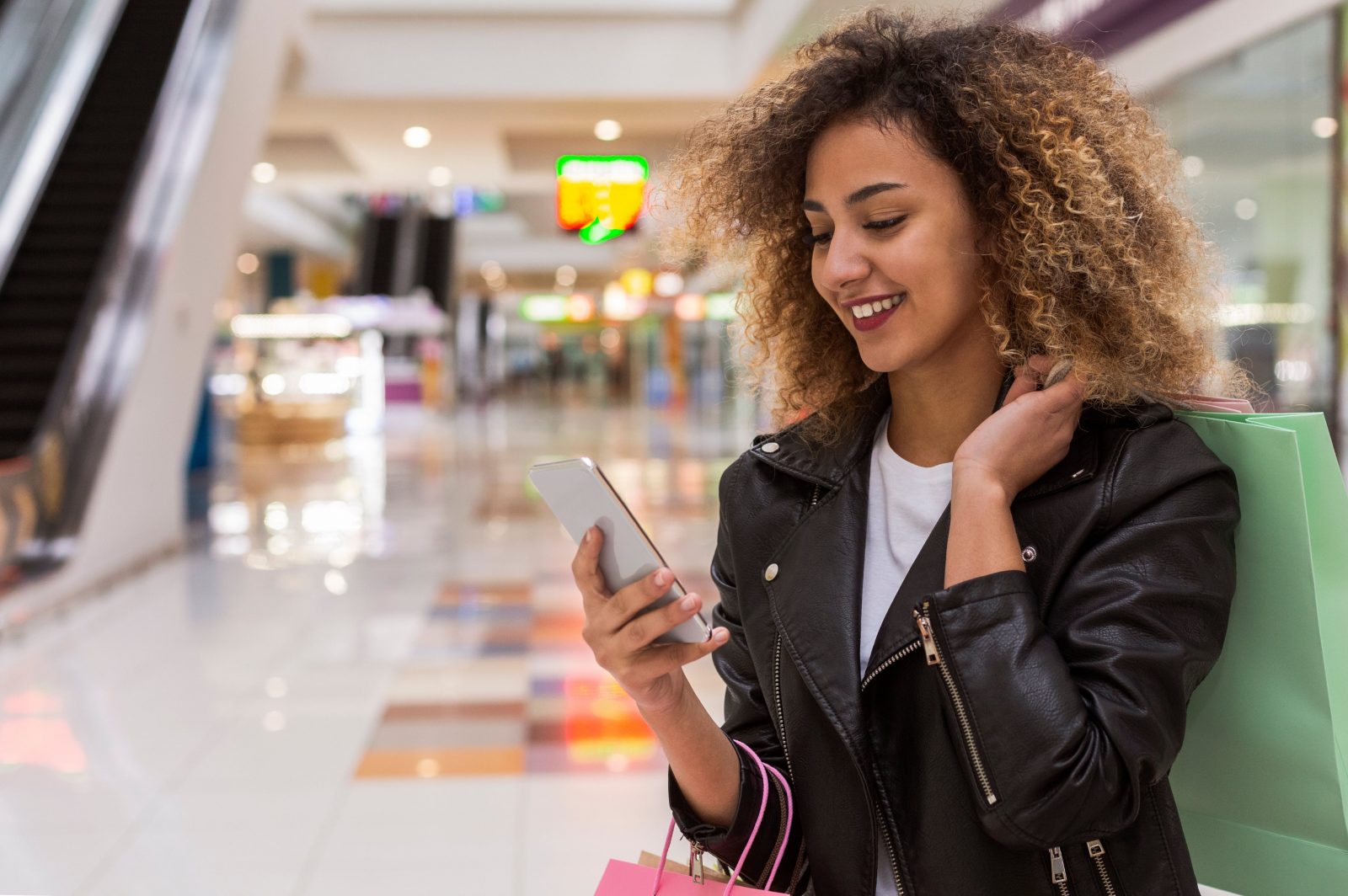 In-store Insights
DisplayCheck™ tells you how your ad impacts panelists; ProductCheck™ tells you what they feel about your full product offering.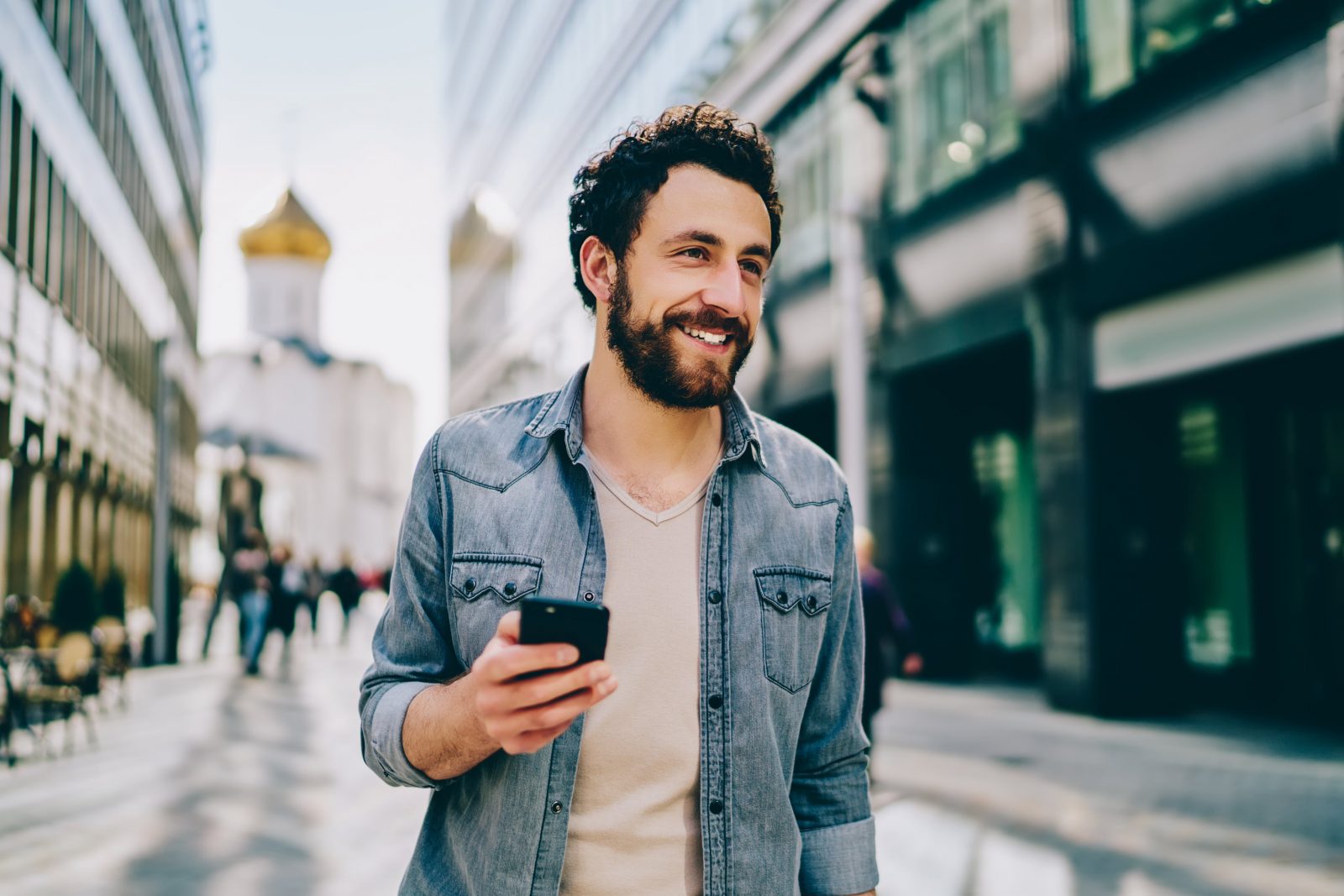 Visit Pattern Insights
With 10 million daily journeys to pull from, you can sketch a proper path to purchase masterpiece complete with consumer movements and preferences.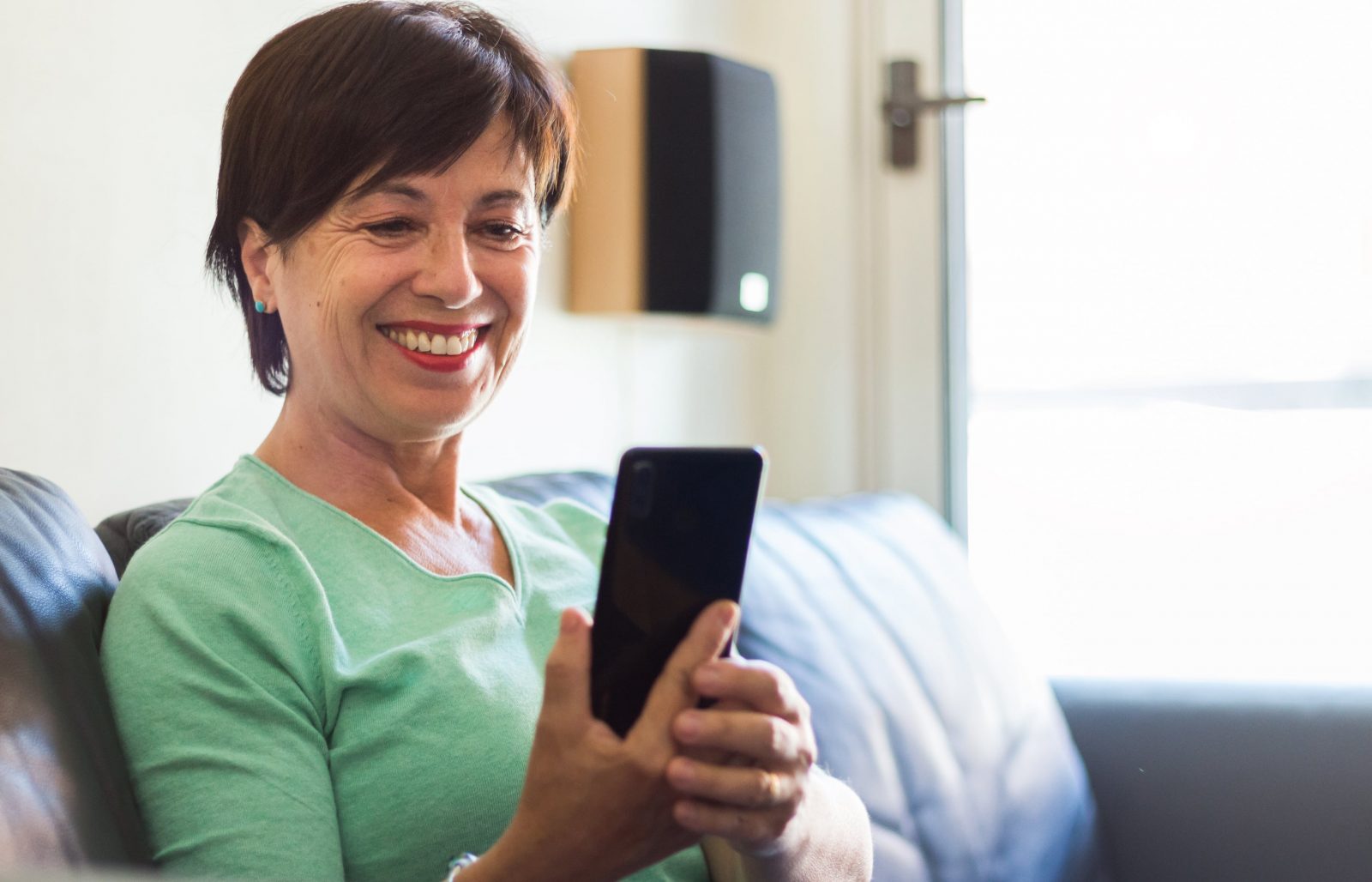 Shopper Paths
Start with bespoke surveys, watch behavioral data based on responses, then analyze your consumers' paths to purchase. The result: incredibly granular feedback for optimizing ad performance.